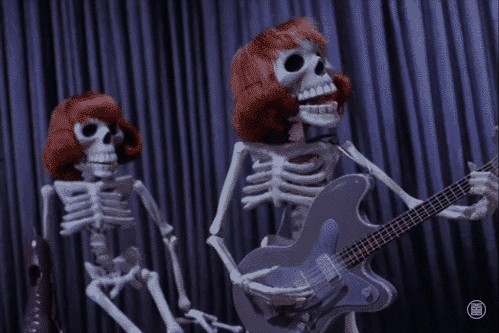 KMSU RECORD PARTY!
Wednesday, April 30th from 6-10pm
KMSU 89.7fm/KMSK 91.3fm/kmsu.org
Tune into KMSU this Wednesday night as DJs from all across our schedule drop in to spin vinyl, CDs, and whatever else they have as part of the 2014 Pledge Drive! You're gonna hear a playlist as diverse as the community it serves, and we're really looking forward to it. We've never done this before, but if previous experience is any indication you're gonna hear loads of geeking out and loads of music you didn't know you were living without. Should be a lot of fun, so don't miss out and DON'T FORGET TO PLEDGE!
CALL US AT
507-389-5678 or 1-800-456-7810
Any amount makes a difference! Ten bucks is as major as $100 or $1000! It all goes to the same place, you guys. We have a long way to go before we hit the $40,000 milestone, and we need all your help. If you haven't pledged yet, please consider doing so. Thanks for being the greatest listeners in the world!